arts
Musical Motivation: Neave Zaria
Neave Zaria is an emerging star from just outside London. She's been performing from a very young age and has been creating quite a buzz to industry ears- so much so that she was invited to attend X Factor bootcamp aged just 14. Despite the producers attempts to change her mind, Neave turned it down to experience other 'life' adventures. She has no regrets and hasn't looked back. She released her debut single 'If I See You' in March 2020: the track was play listed all around the world and has chalked up an amazing 40K streams and over 70k views on YouTube. She released her second single 'You Saved Me' on 1st May 2020. We caught up with her to find out what songs make her...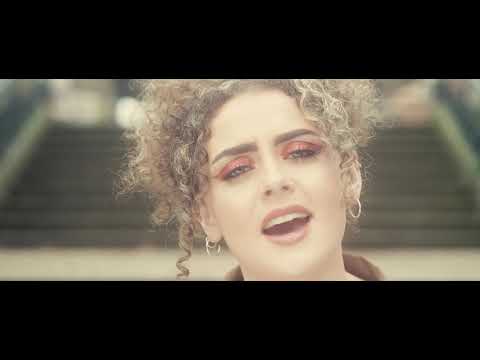 Dance
The song that makes me dance uncontrollably would be Stayin' Alive by Bee Gees because who doesn't love the Bee Gees!
Determined
When you need to feel like empowered and need a little reminder that you are powerful, I'm Every Woman be Chaka Khan is the one for me.
Cry
The song that makes me cry is Bridge Over Troubled Water by Simon and Garfunkel. Its beautiful lyrics touch my heart and it was my Nan's favourite song.
Relax
When I need a little relaxing, Sittin' on the Dock of the Bay by Otis Redding gets me in my feels.
Reminisce
Walking through Mongolia with absolutely no stress singing What a wonderful world by Louis Armstrong will be my happiest moment as of yet.
Workout
The baseline on this makes my muscles ache just listening to it! Nonstop by Drake always gets me going.
Laugh
Move on up by Curtis Mayfield is one of my Dad's favourite songs and it makes me laugh thinking about all the times we'd sing and dance to this song.
Contemplate
One of the songs I can sing with heart is I need by Maverick Sabre and when I sing with my heart it opens up my head.
Smile
I believe this one is self-explanatory. A song that makes me smile is The Rubberband Man by The Spinners.
https://neavezaria.com/